Quality workmanship
renovations and extensions
With over 30 years of building experience we are well equipped to take on any renovation project. While we are experienced in building new homes, our heart lies in the redevelopment and renovation of existing houses.
Originally from Dunedin in the South Island, we have done it all….renovating mud brick houses built by gold miners, to the refurbishment of colonial villas and extensions to modern homes.
When you work with us you are dealing directly with builders who will give you the best possible advice right from the start and the highest quality workmanship throughout. We are always happy to talk to you about your renovation plans and pride ourselves on our practical and down to earth approach to the trickiest of projects.
D

ecks and patios

Bathrooms

Kitchens

Extensions

Fences

General repairs and maintenance
Renovations can be stressful at the best of times. However, we bring immense experience and a wealth of knowledge to any job. We will help you with practical advice and suggestions to suit your budget and can manage your project from start to finish.
Our standards of workmanship are very high and we will keep a close eye on quality control throughout the project. And importantly for all concerned we are friendly, approachable and tidy kiwis.
Certification
Licensed Building Practitioners | Certified Builder
We are a member of the Certified Builders Association of NZ and Site Safe, ensuring health and safety processes are followed on all work sites.
When you hire a Certified Builder you are hiring a builder dedicated to quality and craftsmanship. All Certified Builders began their careers the right way by obtaining a professional trade qualification from trade-qualified craftsmen. John is also a Licensed Building Practitioner.
As a member of the Certified Builders Association we are extremely well versed in the NZ Building Code and will ensure your renovation, if a building consent is required, is inspected by council during the work and passes code compliance upon completion of the job.
Projects
Here is a small selection of work we have undertaken recently. Many of our clients have provided recommendations and are happy to speak directly with you about our service.
new deck
This renovation on a weather board bungalow involved the construction of a new deck and refurbishment of the kitchen. As with all old houses the job was not straight forward and required some minor changes on the way through.
Rosalie Kennedy

's Testimonial
"John and his team made a great job of building a new deck onto my house and creating the new access way from the kitchen. They always let me know what was going on and made helpful suggestions throughout.
John organised all of the council inspections and took full responsibility for the final approval of the work. He was so nice to deal with and made the entire experience stress free"
kitchen upgrade
This brick three bedroom house is a rental property and was suffering from kitchen 'fatigue'. To maximise rentals the owner wanted to upgrade the kitchen and elected to buy a cost effective flat pack kitchen from Placemakers.
Jeff Huuskes

's Testimonial
"John made an excellent job of installing the kitchen in this property. He was fast, neat and easy to work with. Due to his efforts I could re-tenant very quickly and the (much higher) rent was soon rolling in."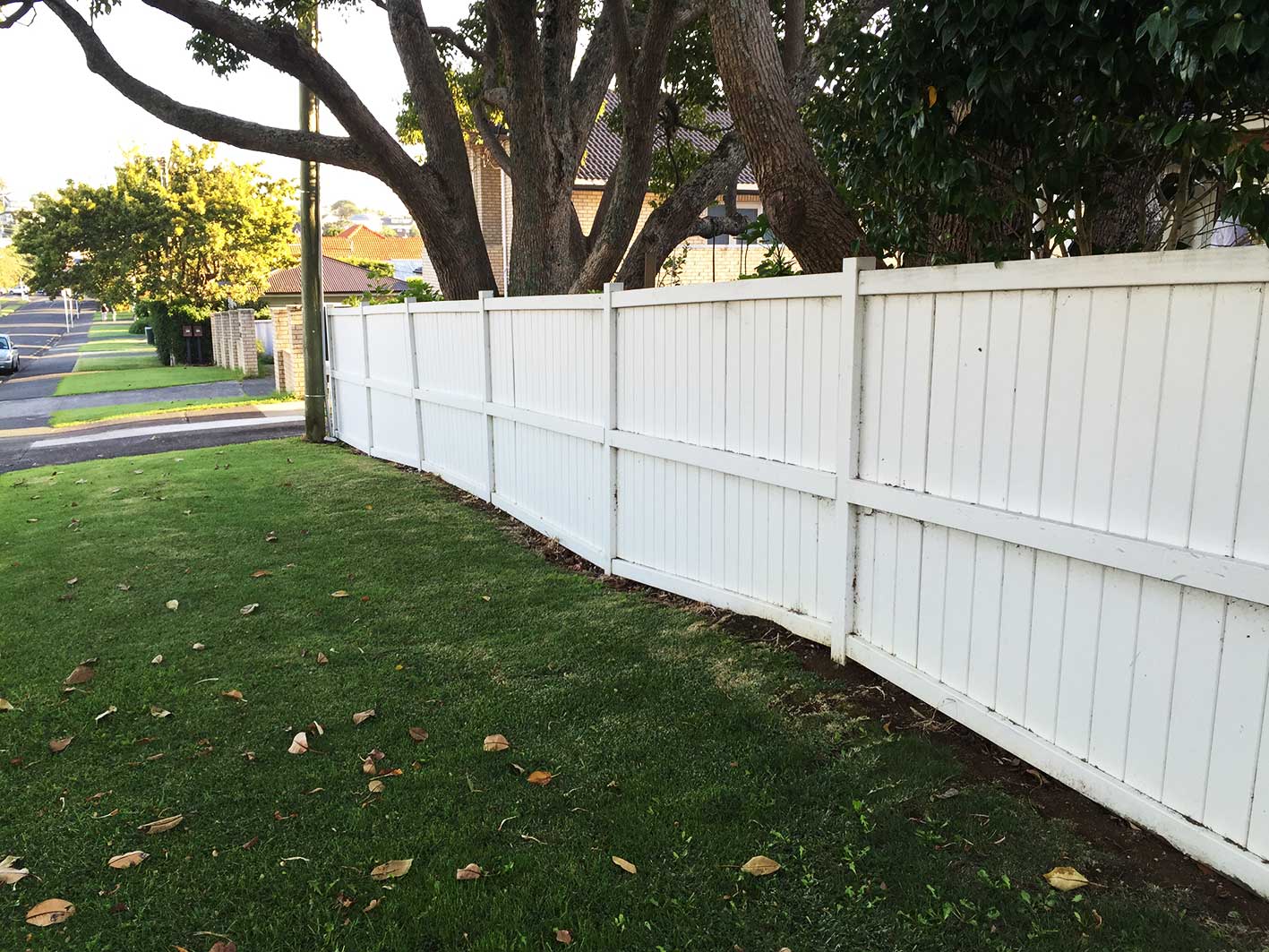 Rebuild of Milford house
This project involved an entire rebuild of an existing bungalow. The owners had bought a house in Milford that suited them in terms of location and aspect but required a modern, warm house that would accommodate their large and diverse family. The project included 2 stories, 6 bedrooms, 4 new bathrooms, a new kitchen and laundry, new library, a new garage and a self-contained extension plus fencing, decks, stairs and outdoor areas.
Mark Kirkland

'S TESTIMONIAL
"

I employed John and his team to project manage the rebuild of our family home. It was, simply put, a massive undertaking and John was the man I trusted to do it. He handled all of the sub-contractors, he and his team did most of the building work and he even negotiated with neighbours over access and consents. And very importantly John liaised with the architect and Council to ensure the entire project was code compliant. We love our house and are very grateful to John and co for all of their care and hard work.

"
Bathroom improvements
This bathroom was very old and dated and needed to be bought in to the 21st century.
Kay Brook

'S TESTIMONIAL
"

This bathroom was very old and dated and needed to be bought in to the 21st century.

I had a very dated shower and a grotty bath that I really wanted to update. I couldn't afford a completely new bathroom so John made some suggestions about how I could improve things on my limited budget. So I'm very happy, I have a much nicer bathroom and it didn't cost me the earth.

"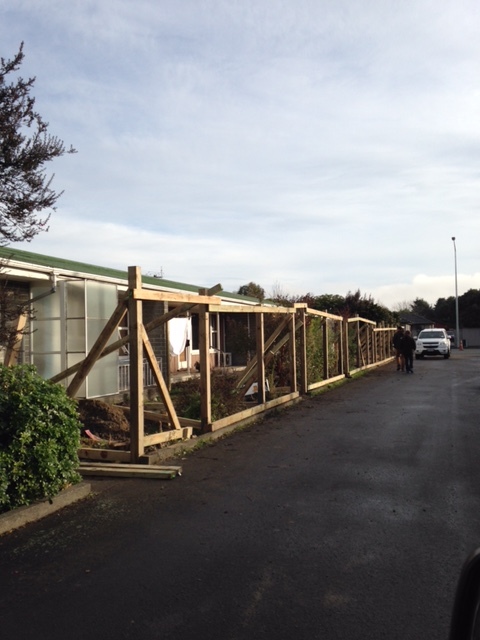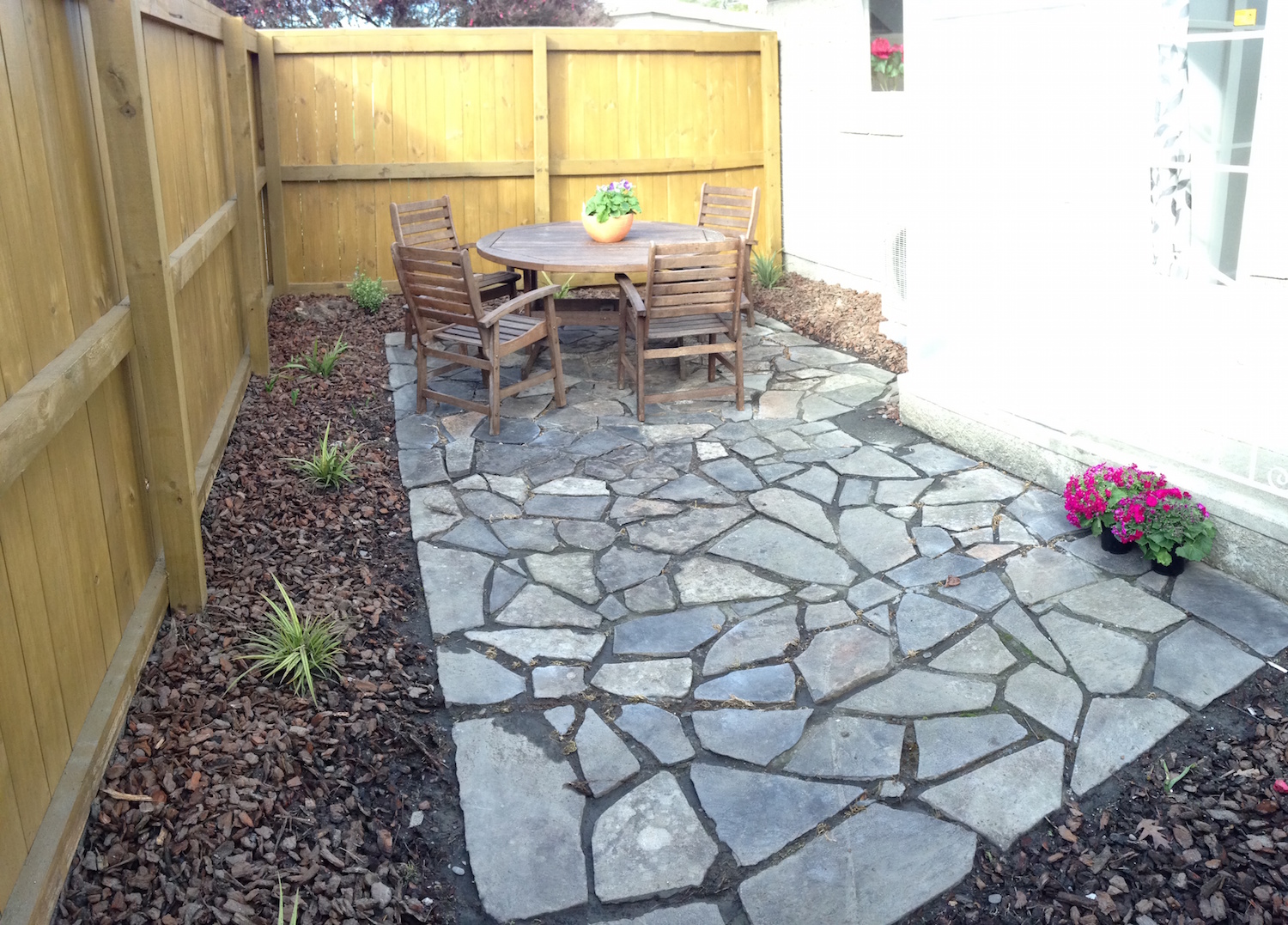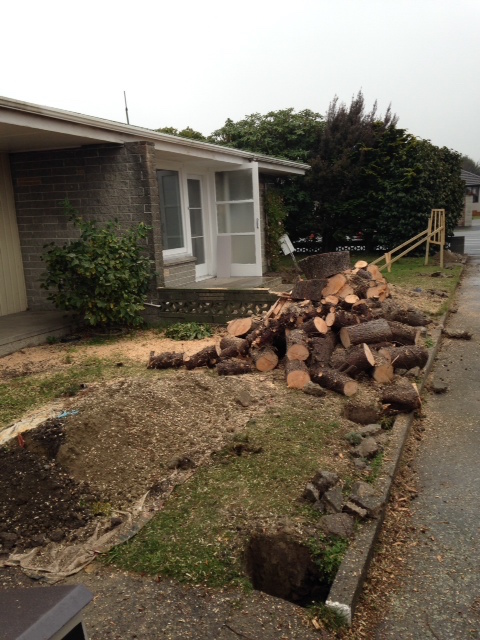 FENCING MAKEOVER
We were asked to help out with a run-down block of flats. The absentee owner wanted to improve the look of the place and attract better tenants.
OWNER

TESTIMONIAL
"

The block of flats had become an eyesore after years of neglect and bd tenants. I asked The Renovator

team to help out. They were recommended by friend as people I could trust and depend on. When the photos came through I was stunned. I couldn't believe how much better the place looked...I should have done this years ago! Totally worth every cent plus I didn't have to worry about a thing. Best of all I now get better returns and tenants plus no more rubbish or graffiti."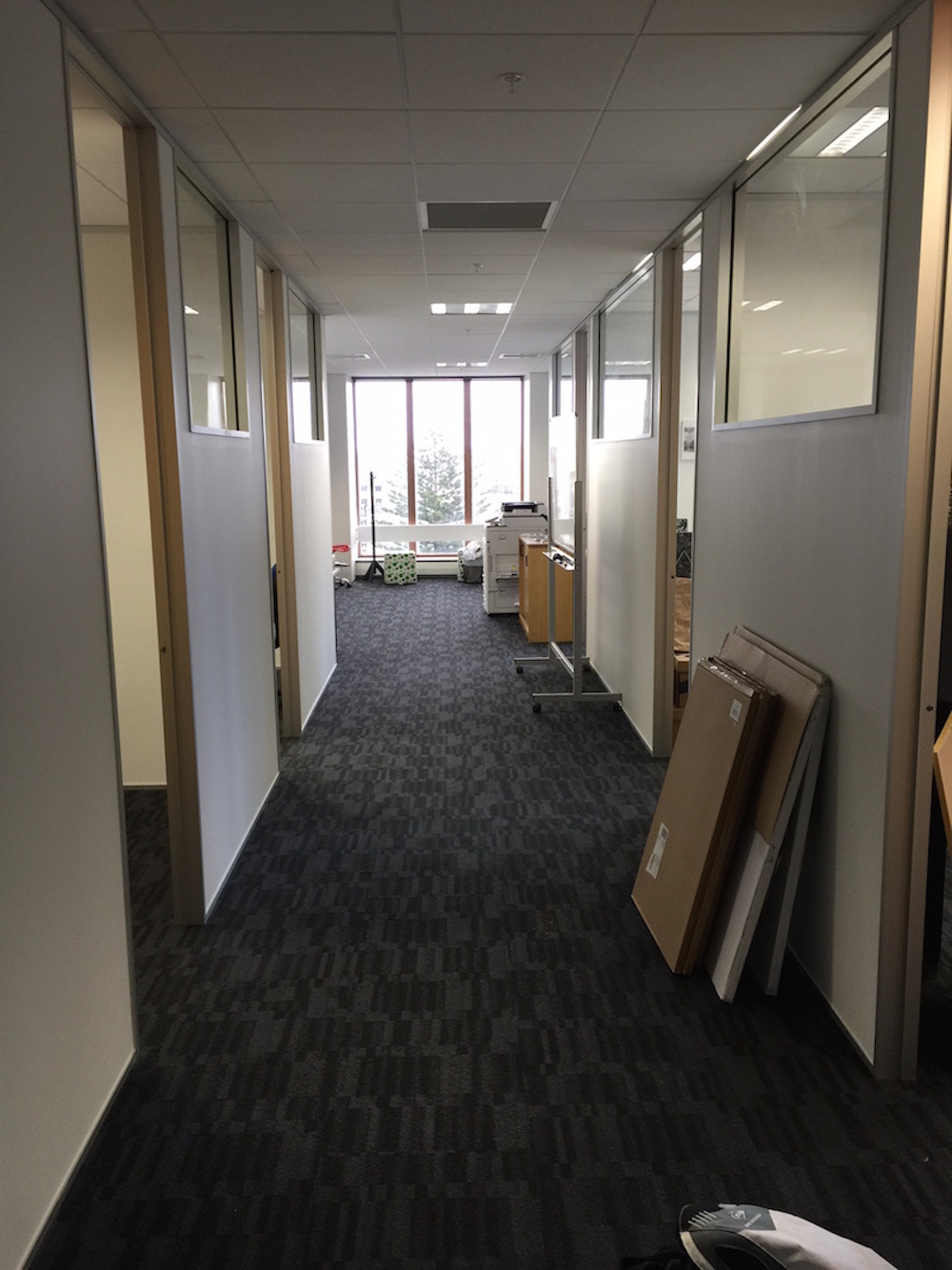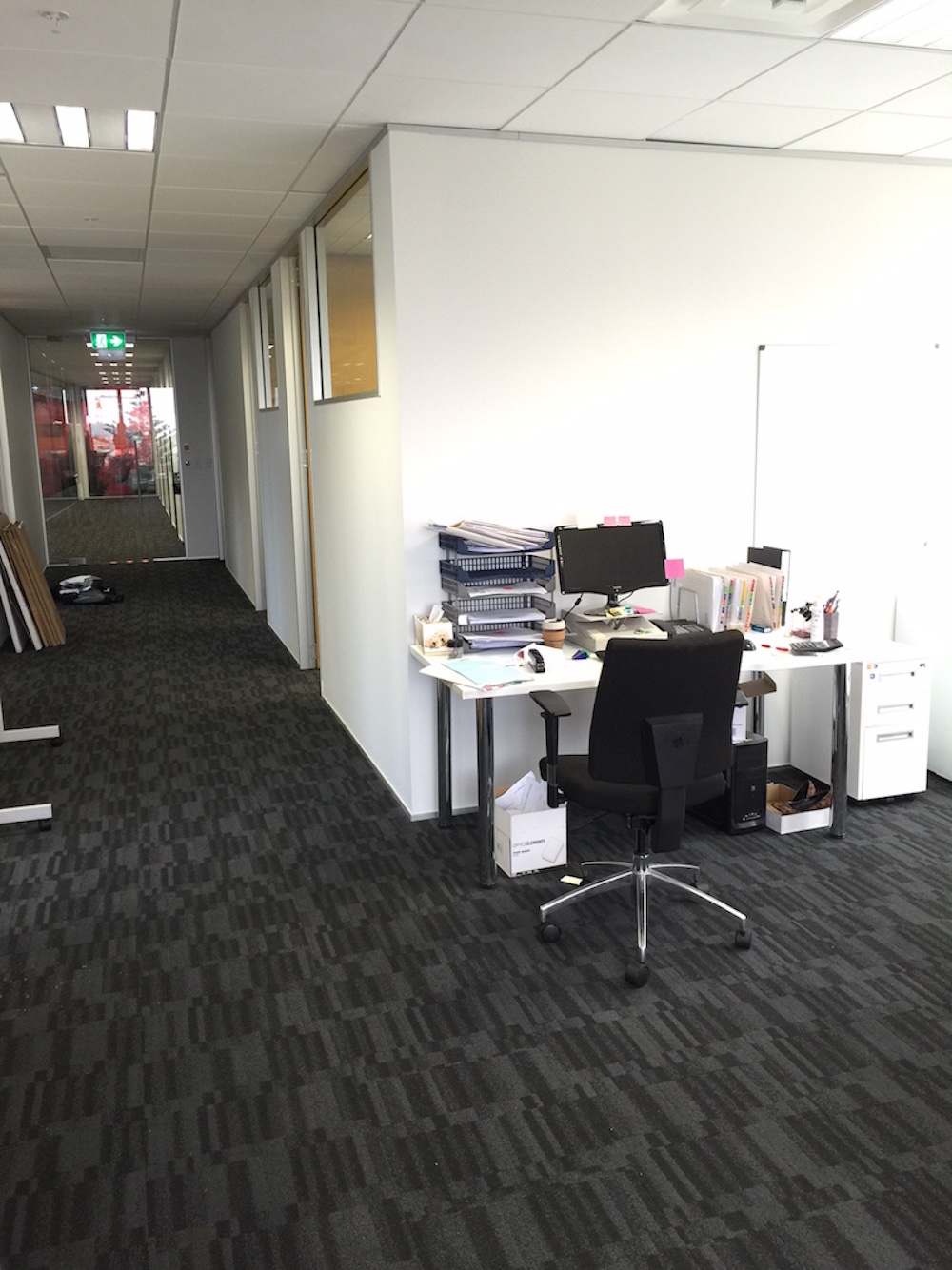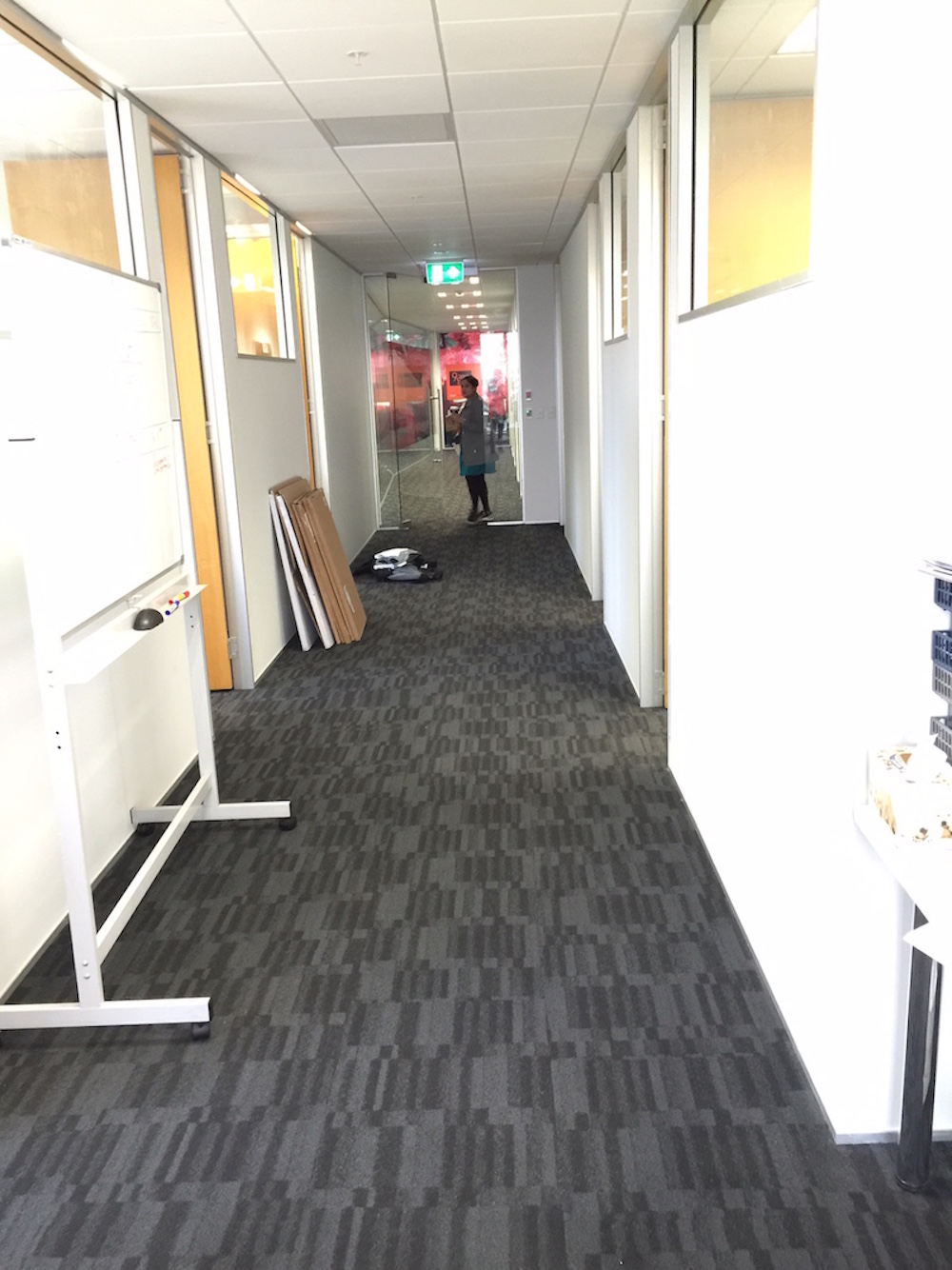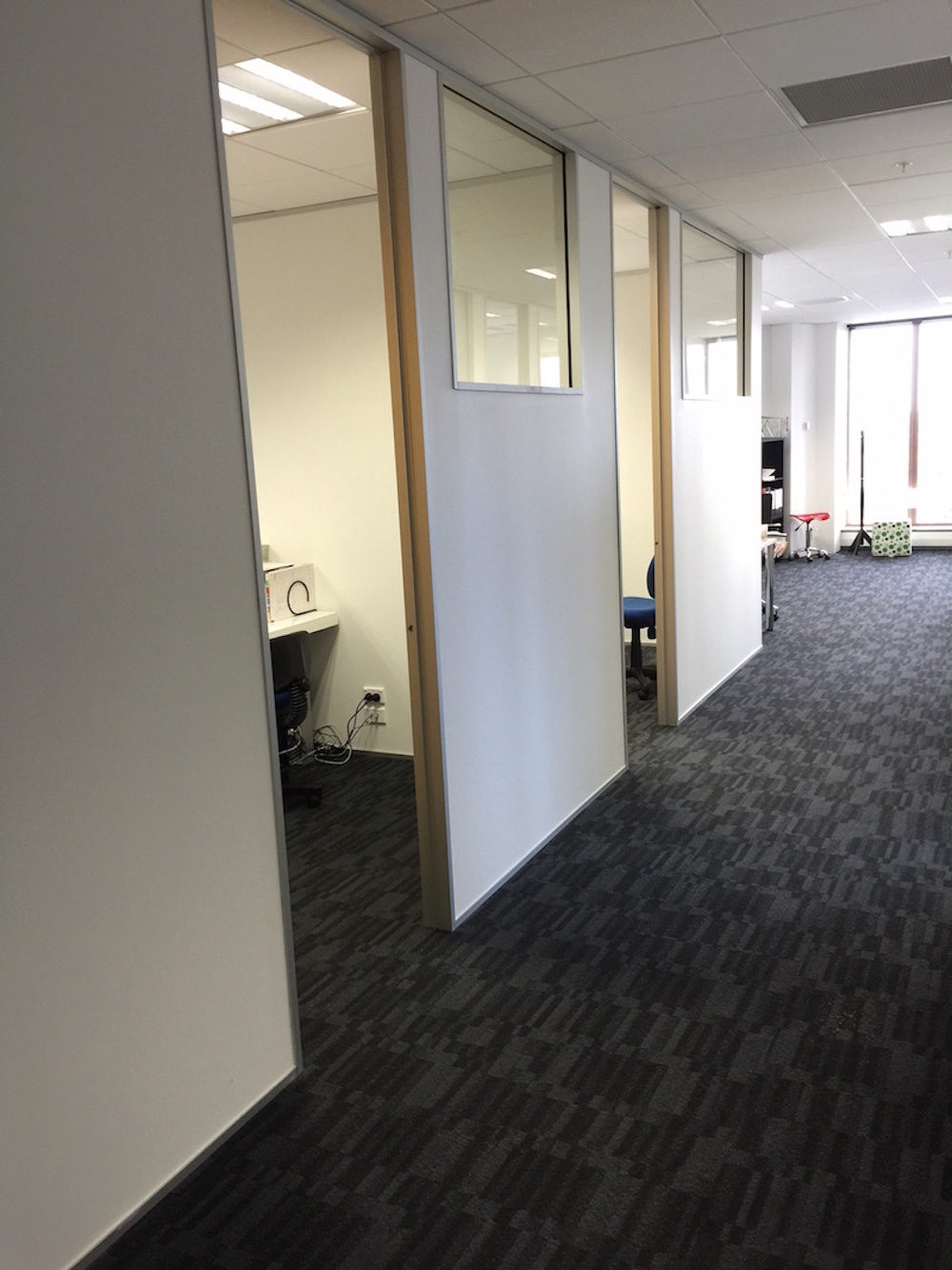 COMMERCIAL OFFICES
Our client needed offices built into an open area they had leased in down town Auckland. We were able to transform their ideas into a floor plan that was flexible and suited their needs.
CLIENT

TESTIMONIAL
"Due to a significant upturn in business we needed to quickly expand our office space. John and his team understood what we needed and worked hard to get the new area ready for us. They handled everything and everyone from the building manager, fire and sprinkler specialists to blind manufacturers and glaziers. We didn't have to get involved at any stage, all the hassle was handled by John. We highly recommend The Renovator team...we will definitely be using them again when the time comes

"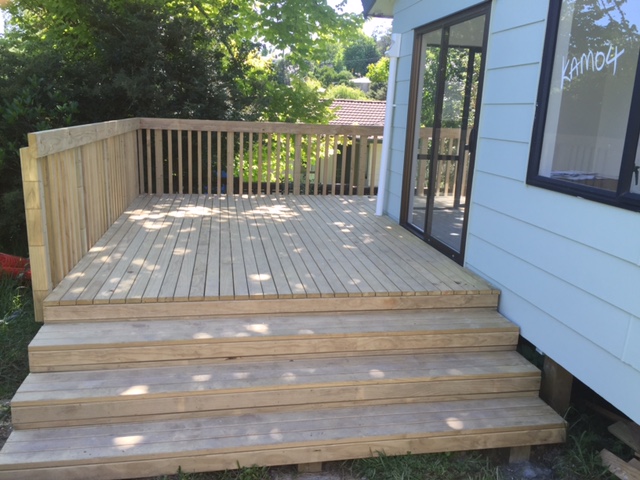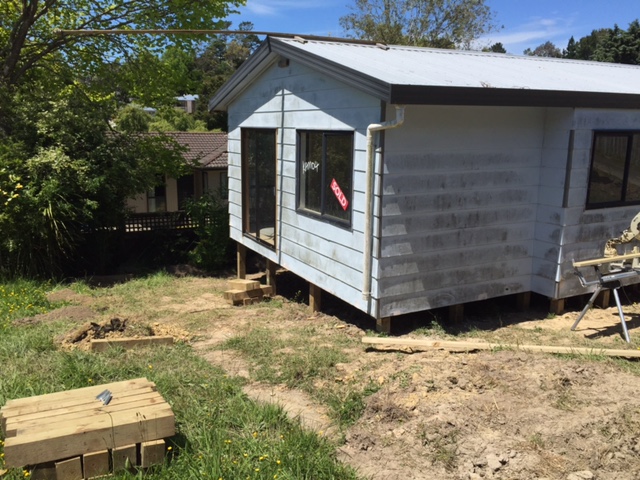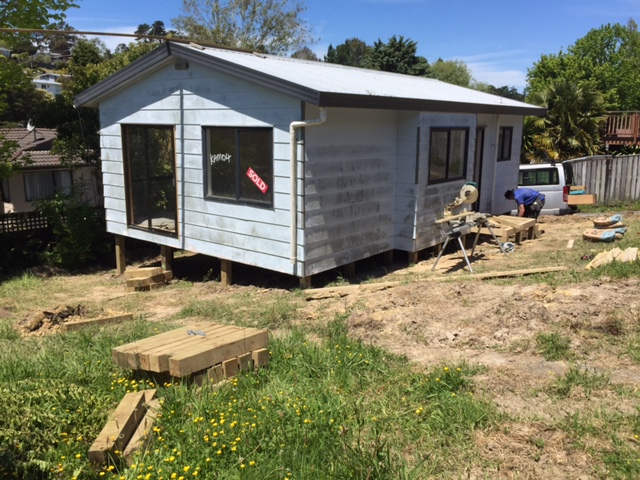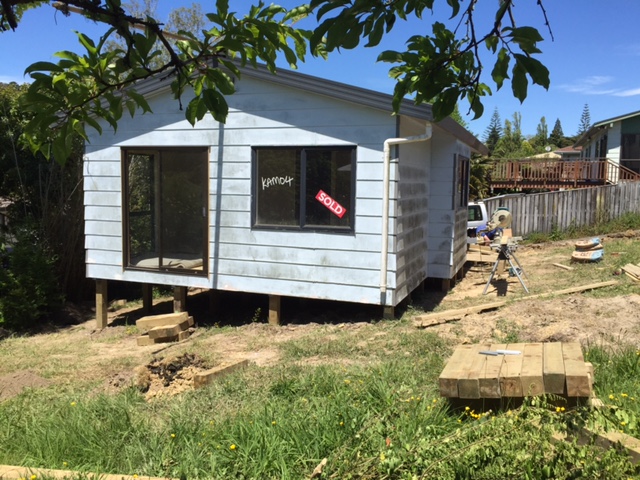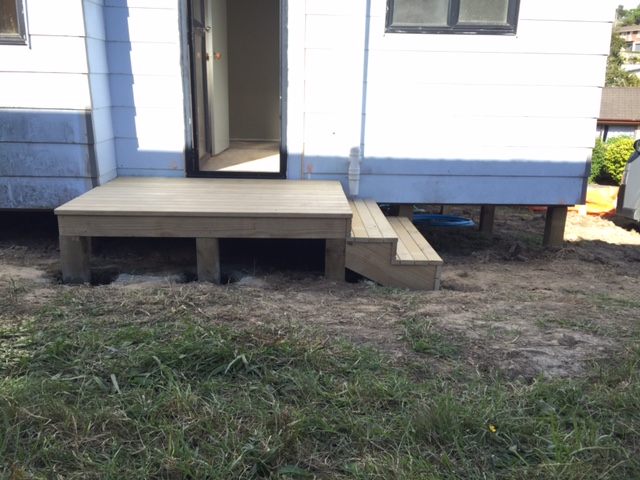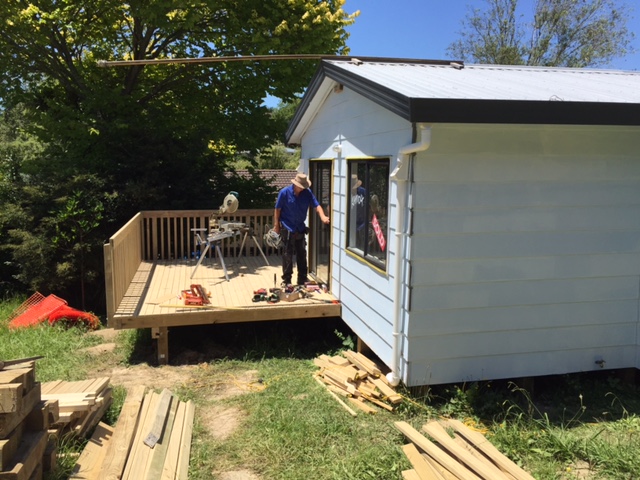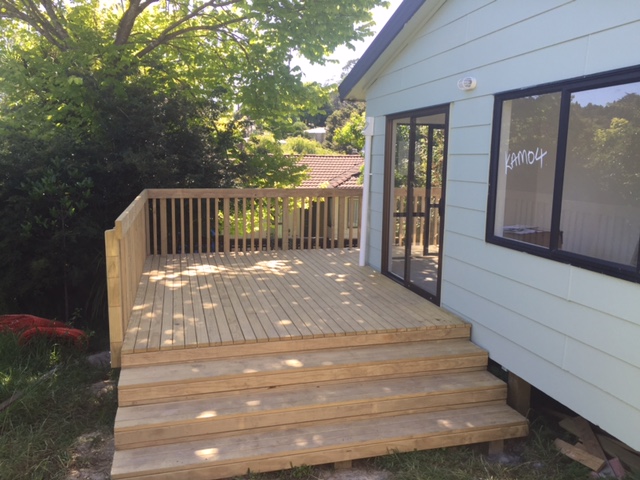 BEACHHAVEN MINOR DWELLING
A relocatable building was transported onto the rear of a section. The property was rough and required alterations and repairs. The addition of decks transformed it into a desirable rental.
CLIENT

TESTIMONIAL
"The Renovators worked their magic on this little beauty! Using a relocatable as a minor dwelling looked good on paper but was considerably more difficult and expensive in reality. However, the whole experience was made easier by John who solved all the problems I threw at him and remained cool, calm and collected throughout. His advice was great and he remained committed and reliable to the end of the project."